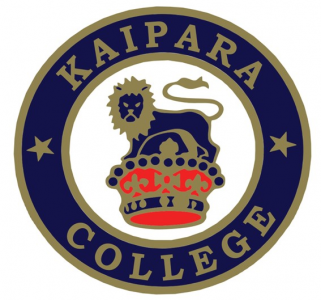 L2 Chemistry
2CHM
Course Description
Teacher in Charge: Mr R. Limmer
Level 2 Chemistry
This increases the depth of chemistry knowledge and provides opportunities to develop practical skills in Chemistry. Students develop practical skills involving titration and analysis of ions in solution by completing internal assessments.
They then advance to learning the foundational knowledge of organic chemistry and the structure and bonding of molecules.
Curriculum Skills:
Collaboration during practical work.
High level thinking skills.
Analysis and evaluation of results.
Precise observation technique.
High levels of self management.
Working safely within a laboratory
This is a required course for students wanting to take L3 Chemistry.
---
Learning Areas:
Assessment Policy & Procedures
---
Pathway
Career Pathways
Mining Engineer, Registered Nurse, Agricultural/Horticultural Scientist, Paramedic, Anaesthetist, Chemist, Microbiologist, Chemical Engineer, Biochemist, Chemical Production Operator, Clinical Coder, Geologist, Environmental Scientist, Energy and Chemical Plant Operator, Energy/Carbon Auditor, Environmental Engineer, Plastics Technician, Epidemiologist