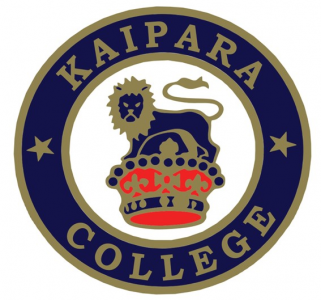 L1 Processing Technology
1PRO
Course Description
Teacher in Charge: S. Hale
This course allows you to explore technological processing techniques to create processed outcomes to address specific needs.
You will have the opportunity to work with a variety of different ingredients and materials, including food, chemicals and packaging, and processes such as cooking, preserving and fermenting.
If you enjoyed Food Technology in Year 10 and are interested in learning more about the processes involved then this course is for you.
---
Learning Areas:
Assessment Policy & Procedures
---
Pathway
This course can lead on to any of the Processing Technology pathways Food Technology, Biotechnology, Chemical Technology.
Career Pathways
Food Technologist, Biotechnologist, Chef, Baker, Chemical Production Operator, Science Technician, Biochemist, Cook, Chemical Engineer, Cafe/Restaurant Manager, Environmental Engineer, Butcher, Kitchenhand, Dietitian, Maitre d'Hotel, Bartender, Cafe Worker, Health and Safety Adviser, Biomedical Engineer, Pathologist, Chemist, Energy and Chemical Plant Operator, Plastics Worker, Food and Beverage Factory Worker