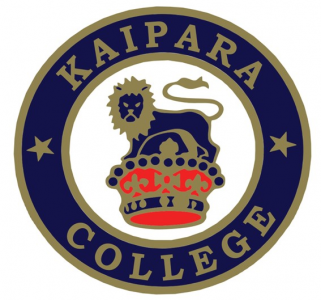 L1 English
1ENG
Course Description
Teacher in Charge: Ms J. Lane
Level one English will give students a chance to explore a range of texts both visual and written and to research an area of their own interest. Teachers will respond to the interests of their students in to design a course that is unique to them.
Students will select one internal from; Written test, Vision test, or Unfamiliar text.
---
Learning Areas:
Assessment Policy & Procedures
---
Pathway
Communication skills learned in English provide a solid foundation for all jobs and career pathways, but especially for careers in marketing, research, consultancy, journalism, management, human resources and trades.

Career Pathways
Communications Professional, Early Childhood Teacher, Teacher of English to Speakers of Other Languages (ESOL), Primary School Teacher, Kaiwhakaako Māori, Translator, Nanny/Child Carer, Tertiary Lecturer, Private Teacher/Tutor, Recreation Co-ordinator, Youth Worker, Secondary School Teacher, Teacher Aide, Barrister, Legal Executive, Solicitor, Veterinary Nurse, Trainer, Workplace Relations Adviser, Personal Assistant, Human Resources Adviser, Health Services Manager, Survey Interviewer, Parking Officer, Payroll Officer, Production Manager, Recruitment Consultant, Management Consultant, Archivist, Art Director (Film, Television or Stage), Artistic Director, Film and Video Editor, Author, Musician, Technical Writer, Director (Film, Television, Radio or Stage), Radio Presenter, Media Producer, Production Assistant (Film, Television, Radio or Stage), Game Developer, Television Presenter