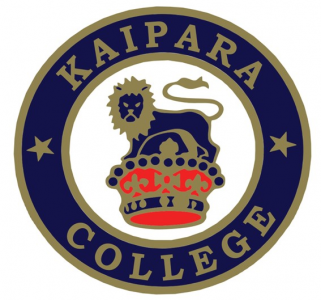 L3 Media Studies
3MED
Course Description
Teacher in Charge: Mr B. Coleman
Level 3 Media Studies
Why should students take this course?
We are exposed to various forms of media in our daily lives from film and television to music, gaming and social media. Every encounter with the media has been carefully constructed to communicate with you. Now is your chance to discover how to make sense of the media, create and innovate, and be prepared for a future that requires you to critically engage with the media. You will analyse how the internet, social media, gaming, the global music industry, television and film represent individuals, social groups, ideas and events. Specific contexts and learning plans will be co-constructed by you with your teacher. The Achievement Standards listed below are suggestions based on previous years but are not necessarily the only options. Past students have engaged with a wide range of media topics from crime, identity, LGBTQI+, racism, Aotearoa, misinformation, conspiracy theories and the impact of a variety of events and developments on a range of media industries. You will also have the opportunity to design and plan media products of your own according to the requirements of a set brief.
You will demonstrate all PRIDE values in this course not only to achieve success but make the most out of your experience in belonging to a diverse and creative media studies whānau at Kaipara College.
---
Learning Areas:
Assessment Policy & Procedures
---
Career Pathways
Photographer, Project Manager, Entertainer, Television Presenter, Film/Television Camera Operator, Marketing Specialist, Journalist, Communications Professional, Technical Writer, Editor, Make-up Artist, Animator/Digital Artist, Actor, Advertising Specialist, Copywriter, Sales and Marketing Manager, Director (Film, Television, Radio or Stage), Radio Presenter, Media Producer, Production Assistant (Film, Television, Radio or Stage), Art Director (Film, Television or Stage), Artistic Director, Film and Video Editor, Sound Technician, Author, Game Developer