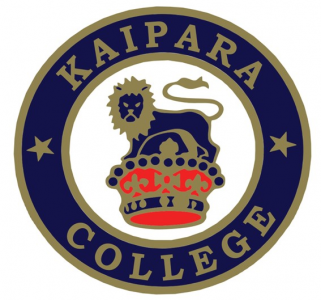 L3 Sustainable Horticulture
3HORT
Course Description
Teacher in Charge: Mrs B. Neville
Prior Learning & Prerequisites
The Level 2 Action Internal is useful prior knowledge for a sustainability based course.
Some prior horticultural knowledge (L1 or L2 Horticulture standards) is recommended for the Horticultural course.
---
L3 Horticulture & Sustainability
This course can be focused around Sustainability or Horticulture (or a mixture of both) depending on student interest.
Sustainability offers three internal assessments with a total of 15 credits meaning that UE can be achieved in the sustainability learning area. The standards include: creating a strategy for sustainability, taking a personal action based on the strategy, and the evaluation of a marine reserve (a field trip is required for this standard, either to Goat Island or Long Bay-Okura Marine Reserve). The first two standards can be in a context of the students choosing.
Horticulture offers two internal assessments, a research project, again in a context chosen by the student, and an extended investigation.
---
Learning Areas:
Assessment Policy & Procedures
---
Career Pathways
Nursery Grower/Worker, Packhouse Worker, Quarantine Officer, Crop Worker, Crop Farmer/Manager, Agricultural/Horticultural Scientist, Agricultural/Horticultural Consultant, Beekeeper, Arborist, Forest Manager, Forestry and Logging Worker, Forestry Scientist, Landscaper, Farmer/Farm Manager, Groundsperson, Biosecurity Officer, Orchard Farmer/Manager