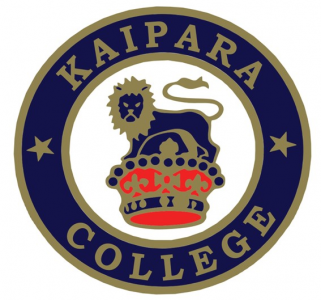 L3 Physics
3PHY
Course Description
Teacher in Charge: Miss S. Garlick
Level 3 Physics
Develop understanding of Mechanics and Atomic Physics in the real world. Then move on to learning about wave motion and electrical systems.
Students who enjoy problem solving, have an interest in Physics and are intending on continuing on to do a Physics based University degree should take this course.
Curriculum Skills:
Skills and Competencies taught:
Research skills - Finding and evaluating information and apply physics concepts to a real-world example
Communication skills using language, symbols and text - Write comprehensive statements that demonstrate understanding of connections between mechanical physics concepts
Managing self - Safely plan and carry out practical investigations to demonstrate physical phenomena
Participating and contributing: Carry out practical activities in groups
Relating to others - apply physics concepts to a real-world example
---
Learning Areas:
Assessment Policy & Procedures
---
Career Pathways
Mining Engineer, Aeronautical Engineer, Air Force Airman/Airwoman, Mechanical Engineering Technician, Software Developer, Electronics Engineer, Boat Builder, Naval Architect, Fabrication Engineer, Mechanical Engineer, Electrical Engineer, Civil Engineer, Civil Engineering Technician/Draughtsperson, Telecommunications Technician, Medical Imaging Technologist, Diagnostic Radiologist, Electrical Engineering Technician, Energy and Chemical Plant Operator, Engineering Machinist, Environmental Engineer, Environmental/Public Health Officer, Lighting Technician, Veterinarian, Radiation Therapist, Plastics Technician, Geospatial Specialist
Contributions and Equipment/Stationery
Device, calculator, exercise book/refill
---
Disclaimer
Selection of a course does not guarantee entry into the course. Courses may not run due to low numbers and timetable clashes may occur. In both of these situations, the student will be consulted about alternative courses during the Course Confirmation process.