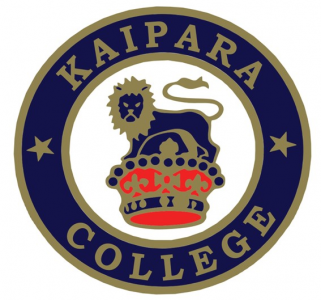 L3 Performing Arts Technology
3PAT
Course Description
Teacher in Charge: Mr G. McLarin
Prior Learning & Prerequisites
Preferably successful completion of L2 PAT, Drama, Or Music.
---
Level 3 Performing Arts Technology - The Production
Participation in Performing Art Technology enable students to gain intricate knowledge of the behind the scenes processes within the Performing Arts. These skills lead to real life careers in Stage Management, Music Production, Lighting and Sound. Students will also gain skills in collaboration, as well as have the opportunity to work with real industry professionals, in a context that is reflective of a true industry environment.
Terms 1 and 2 in Performing Arts Technology will be focussed on the school production. What you see on stage is more than just acting, it is costume and make-up design, set design, props management, Lighting and Sound engineers at work, as well as a whole team of people working behind the scenes to get us to a point where everything flows smoothly on stage. In Level 3 you will be taking control of your main area of focus and leading the team of Level 1 and 2 students that are working with you. You will be communicating designs regularly with Greg and Steve, and will be the main point of contact for anything to do with your production area. This is a great chance to gain practical skills for an industry with a real chance of making it into.
Term One will be spent examining the script for the production, and then beginning the design and consultation process. This is the term to plan everything out, so that the run into the production is as smooth as possible! You will choose your main area of focus for the semester which will determine what team you take charge of, as well as choosing one or two other standards outside of that area from the list below.
Term 2: Production is normally sometime around Week 8, so it's all hands on deck to get things ready. Sets need to be built, Costumes sourced and made, make-up designs finalised, and props to gather. It will be over in a flash, so make the most of it while it lasts!
N.B. You will not complete every Standard that is listed in this description. You will choose up to 12 credits worth of standards that you want to focus on.
---
Learning Areas:
Assessment Policy & Procedures
---