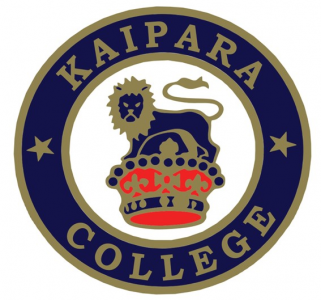 L3 Earth and Space Science
3ESS
Course Description
Teacher in Charge: Mrs B. Aziz
Prior Learning & Prerequisites
It is recommended that students have completed Level 2 Earth and Space Science, but all students who have achieved their Level 2 Literacy will be admitted with permission from the TIC.
---
L3 Earth and Space Science
Students will study the necessary technological modifications required to enable life in space. This will cover the features of an extreme environment, and the ability of extreme environments to sustain life. They will also research into the possibility of life existing elsewhere in our solar system.
Students will then study Earth Systems by learning about the Atmosphere System and the Ocean System, and how these control the global climate. They will also analyse the affects the climate change is having on these processes.
Curriculum Skills:
Understanding the scientists have an obligation to connect ideas to current and historical research.
Conduct investigations to extend scientific knowledge.
Consider the wider implications of scientific findings and how they could be used in the future to further understanding of the world around us.
Develop a coherent understanding of socio-scientific issues such as space travel and the potential of creating a society in space in the future.
---
Learning Areas:
Assessment Policy & Procedures
---
Career Pathways
Mining Engineer, Marine Biologist, Science Technician, Meteorologist, Geologist, Geophysicist