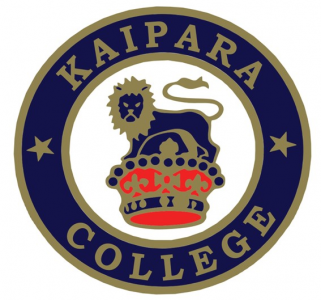 L3 Drama
3DRA
Course Description
Teacher in Charge: Mr S. Lunt
Prior Learning & Prerequisites
It is recommended students have taken Drama at level two and/or have extensive experience in performing extra curricular.
---
Level 3 Drama: Shut Up and Act!
Drama at its core inspires the love of exploring imagination physically. Drama helps to create confident, adaptable team players. It enables creative thinking in all aspects of a student's life at Kaipara and beyond.
At level three, Drama continues to develop and hone the skills students have been using in level two Drama. It also continues to grow students confidence in performing towards their future after Kaipara.
Level 3 Drama focuses on the influences of theatre and how it can inspire students own original drama, students continue to use these skills and learning to perform more sustained and in-depth characterisation.
There is also the option to write and/or direct an extended scene.
Students will select 18-20 credits from the standards below.
---
Learning Areas:
Assessment Policy & Procedures
---