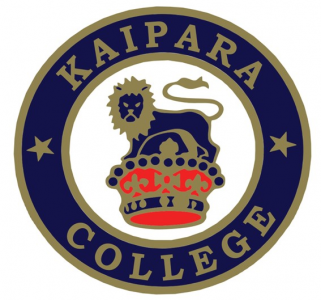 L3 Biology
3BIO
Course Description
Teacher in Charge: Mrs B. Aziz
Prior Learning & Prerequisites
Level 2 Biology - Genetics and Variation External
---
Level 3 Biology
Students will learn about the use of biotechnology in medicine such as cloning, transgenesis, biochemistry, and the production of medicines such as insulin. They will also look at biotechnology in agriculture and the modification of plants to cope with poor growing conditions.
Students will then learning about processes of evolution and the formation of different species due to isolation.
Curriculum Skills:
Understanding the scientists have an obligation to connect ideas to current and historical research.
Conduct investigations to extend scientific knowledge of the effect of abiotic factors on plant growth.
Consider the wider implications of scientific findings and how they could be used in the future to prevent the impacts of pollution on food production.
Develop a coherent understanding of socio-scientific issues such as the increase in water pollution.
---
Learning Areas:
Assessment Policy & Procedures
---
Career Pathways
Agricultural/Horticultural Scientist, Pathologist, Zoologist, Marine Biologist, Microbiologist, Biochemist, Biotechnologist, Brewer, Science Technician, Medical Laboratory Scientist, Diver, Environmental Scientist, Ranger, Food Technologist, Forestry Scientist, Winemaker, Epidemiologist
Contributions and Equipment/Stationery
Calculator, exercise book/refill or device for notes
---
Disclaimer
Selection of a course does not guarantee entry into the course. Courses may not run due to low numbers and timetable clashes may occur. In both of these situations, the student will be consulted about alternative courses during the Course Confirmation process.