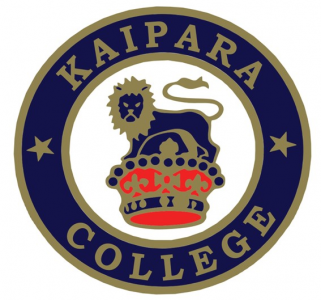 L1 Te Reo Māori
1TRM
Course Description
Teacher in Charge: Whaea B. Te Paa
Level 1 Te Reo Māori
The focus of this course is to support you to learn te reo Māori through immersion so that you can reach an increased level of fluency. This course is aimed at Levels 5 and 6 of the Curriculum. By the end of Level 6, students should be able to converse with te reo Māori speakers in familiar social situations and cope with some less familiar ones. They can use basic Māori language patterns spontaneously. They show a willingness to experiment with new language and to read independently. They can write short passages, personal letters, and simple formal letters in te reo Māori. Students are increasingly confident in using a range of strategies for learning te reo Māori and for communicating with others in predominantly Māori social contexts.
The focus of this course is fluency in te reo Māori, however, students who wish to pursue NCEA Level 1 te reo Māori may do so. Students and their whānau are encouraged to discuss this course with Whaea Bri Te Paa prior to selection.
All students will complete AS91085 (6 credits) Te Reo Māori 1.1 - Whakarongo kia mohio ki te reo o tona ao. The other standards listed below are available to students who are pursuing the NCEA Level 1 te reo Māori pathway.
---
Learning Areas:
Assessment Policy & Procedures
---
Pathway
Career Pathways
Nanny/Child Carer, Policy Analyst, Private Teacher/Tutor, Probation Officer, Youth Worker, Social Worker, Teacher Aide, Speech-Language Therapist, Television Presenter, Court Registry Officer, Midwife, Urban/Regional Planner, Elected Government Representative, Journalist, Graphic Designer, Communications Professional, Interpreter, Conservator, Technical Writer, Legal Executive, Editor, Solicitor, Corrections Officer, Animator/Digital Artist, Judge, Curator, Actor, Finance Manager, Copywriter, Radio Presenter, Workplace Relations Adviser, Anaesthetist, Early Childhood Teacher, Archivist, Media Producer, Art Director (Film, Television or Stage), Historian, Ranger, Artistic Director, Film and Video Editor, Barrister, Audiologist/Audiometrist, Author, Health Promoter, Kaiwhakaako Māori, Librarian, Translator, Library Assistant