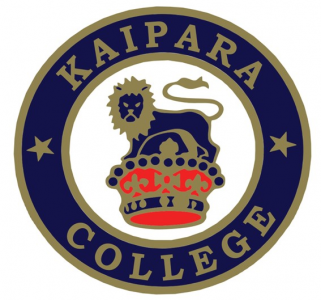 L1 Design & Visual Communication
1DVC
Course Description
Teacher in Charge: S. Hale
Teacher: G. Cooper
---
Design and visual communication focuses on product/spatial design using student-centred design briefs to enhance students ability to conceptualise, develop and communicate design ideas and potential outcomes.
Students will learn skills to effectively communicate ideas using thinking and presentation skills to showcase their design ideas.
---
Learning Areas:
Assessment Policy & Procedures
---
Pathway
L2 Design & Visual Communication
This is a great course to take if you are interested in becoming an Architect, Industrial Designer, Illustrator, Graphic Designer, Film industry/Gaming Designer or any other creative endeavour.
Career Pathways
Architect, Landscape Architect, Industrial Designer, Graphic Designer, Surveyor, User Experience Designer, Geospatial Specialist, Urban/Regional Planner, Civil Engineer, Civil Engineering Technician/Draughtsperson, Fashion Designer, Interior Designer, Quantity Surveyor, Graphic Pre-press Worker, Exhibition and Collections Technician, Architectural Technician, Landscaper