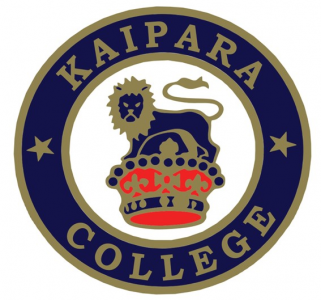 L3 History
3HIS
Course Description
Teacher in Charge: Mr I. Cribbens
Prior Learning & Prerequisites
Students should have completed 12 credits in History, English or Geography in Level 2.
---
Level 3 History
Power of the People and the Gun
Bloody Revolution, the Musket Wars and Apocalypse Now: The Vietnam War and My Lai Massacre
Click this link to watch a short video talking about Year 13 History.
This course will enable students to gain a deep understanding of powerful historical forces that have shaped our world, such as revolution, the pursuit of human rights, communism and colonialism.
Through analysing these events, students will understand the power we all have to make change, and analyse the moral justification of world changing events.
This course will provoke students to think deeply and critically about the world around them and to analyse and critique the actions and perspectives of others. Students will act as historians, finding and analysing historical sources to reach their own judgements about what happened, why it happened and the significance of these events.
History prepares students for the future because it equips them with knowledge and skills that are valuable and useful throughout life. These include the ability to conduct historical research; to articulate ideas and make them clear to others; to process and synthesise varied and complex materials; to engage with and deconstruct historical narratives; and to give clear and effective presentations across a variety of media.
---
Learning Areas:
Assessment Policy & Procedures
---
Career Pathways
Intelligence Officer, Judge, Social Worker, Policy Analyst, Tertiary Lecturer, Private Teacher/Tutor, Tour Guide, Travel Agent/Adviser, Solicitor, Journalist, Community Development Worker, Technical Writer, Legal Executive, Editor, Curator, Customs Officer, Administration Officer, Economist, Teacher of English to Speakers of Other Languages (ESOL), Archivist, Historian, Barrister, Author, Immigration Officer, Librarian, Library Assistant