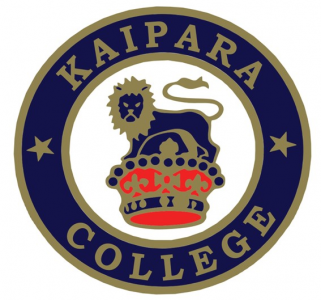 L3 Geography
3GEO
Course Description
Teacher in Charge: Ms R. Kapa
Geography is the study of environments and all aspects of the natural and cultural environment are inextricably linked.
This course explores the interaction and connections between people and the place environment). The ability to identify, explain and analyse interactions will enable students to more clearly to understand local, national and global trends, processes, events, and patterns.
In this course, students will apply geographic skills, concepts, and knowledge to examine current issues, global studies, and contemporary events. This course compliments Biology, Earth Science, Education for Sustainability, Business, and Tourism.
What curriculum skills will students learn in this course?
Students will gain knowledge, skills, and experience to:
1. Understand how the processes that shape natural and cultural environments change over time, vary in scale and from place to place, and create spatial patterns.
2. Understand how people's perceptions of and interactions with natural and cultural environments differ and have changed over time.
---
Learning Areas:
Assessment Policy & Procedures
---
Career Pathways
Mining Engineer, Survey Technician, Historian, Outdoor Recreation Guide/Instructor, Surveyor, Fishing Skipper, Urban/Regional Planner, Emergency Management Officer, Meteorologist, Miner/Quarry Worker, Mine/Quarry Manager, Driller, Geologist, Environmental Scientist, Environmental Engineer, Ranger, Landscape Architect, Geophysicist, Policy Analyst, Secondary School Teacher, Travel Agent/Adviser, Intelligence Officer, Geospatial Specialist, Career Consultant