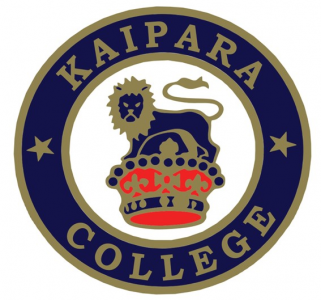 L3 Chemistry
3CHM
Course Description
Teacher in Charge: Ms L. Kent
Prior Learning & Prerequisites
Students must have successfully completed Level 2 Chemistry.
---
Level 3 Chemistry
Analytical analysis of organic compounds is a fundamental skill necessary in all aspects of organic chemistry including biochemistry, medicine, pharmacy, environmental science
Chemistry seeks to understand the world around us at the atomic level. By using modern analytical tools and interpreting the outcomes, we are better able to make informed decisions.
Organic Chemistry is fundamental to a range of professional and exciting careers and Chemistry students should develop sufficient scientific awareness and skills to be able to engage with these areas and nurture further interest in them.
Students then go on to take an in-depth look at Thermochemistry and chemical processes such as reduction-oxidation reactions, and chemistry in the world around us.
---
Learning Areas:
Assessment Policy & Procedures
---
Career Pathways
Registered Nurse, Agricultural/Horticultural Scientist, Anaesthetist, Veterinary Nurse, Chemist, Chemical Engineer, Biochemist, Brewer, Chemical Production Operator, Civil Engineer, Pharmacist, Forensic Scientist, Environmental Scientist, Energy and Chemical Plant Operator, Energy/Carbon Auditor, Food Technologist, Viticulturist, Epidemiologist
Contributions and Equipment/Stationery
Device, calculator, exercise book/refill
---
Disclaimer
Selection of a course does not guarantee entry into the course. Courses may not run due to low numbers and timetable clashes may occur. In both of these situations, the student will be consulted about alternative courses during the Course Confirmation process.