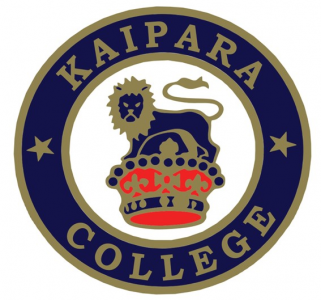 L2 Te Ao Māori
2TAM
Course Description
Teacher in Charge: Whaea B. Te Paa
Level 2 Te Ao Māori
Why should students take this course?
Students who are wanting to learn about kaupapa Māori should take this course. Contexts include Māori performing arts, Pūrakau Māori & Atua Māori. The first term will be focusing on Waka Ama.
What curriculum skills will students learn in this course?
Thinking, using language, symbols, and texts, critical thinking, managing self, relating to others, collaboration, participating and contributing.
This is a unit standard course and does not lead to a University Entrance approved subject at Level 3 .
---
Learning Areas:
Assessment Policy & Procedures
---
Pathway