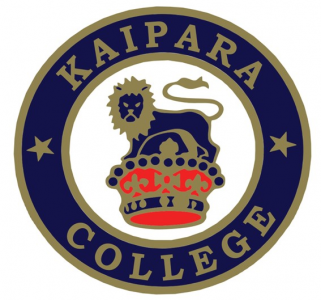 L2 Media Studies
2MED
Course Description
Teacher in Charge: Ms C. Farnan
Level 2 Media Studies
Why should students take this course?
We are exposed to various forms of media in our daily lives from film and television to music, gaming and social media. Every encounter with the media has been carefully constructed to communicate with you and to manipulate you in some way. Now is your chance to discover how to make sense of the media, create and innovate, and be prepared for a future that does require you to be a critical and active participant.
Specific contexts will be co-constructed by you with your teacher. Past students have engaged with a wide range of media topics such as:
examing the student's own choice of representation of different groups in the media and the impact of that representation (past choices have included gamers, police, women, LGBTQIA2+, women race car drivers, Pasifika and Māori.
examining the narrative structure of media texts (2021 text was The Umbrella Academy)
critically examining ethical issues in the Media (2021 topic was examining the treatment of female characters in the Marvel Cinematic Universe - from Ironman to The Black Widow)
looking at how a gēnre impacts society and how society influences change in a gēnre (2021 gēnre - Superheroes)
designing your own media text to meet a brief (short film, music video, documentary, feature article, podcast, radio show)
You will demonstrate all PRIDE values in this course not only to achieve success but make the most out of your experience in belonging to a diverse and creative media studies whānau at Kaipara College.
External Exam and Modes of Assessment
This is an internally assessed course however, an external examination is available for students who wish to gain a subject endorsement.
Assessment methods are co-constructed with your teacher and can be oral, written, visual, or a combination of all of these styles.
---
Learning Areas:
Assessment Policy & Procedures
---
Pathway
Career Pathways
Photographer, Project Manager, Entertainer, Television Presenter, Film/Television Camera Operator, Marketing Specialist, Journalist, Communications Professional, Technical Writer, Editor, Make-up Artist, Animator/Digital Artist, Actor, Advertising Specialist, Copywriter, Sales and Marketing Manager, Director (Film, Television, Radio or Stage), Radio Presenter, Media Producer, Production Assistant (Film, Television, Radio or Stage), Art Director (Film, Television or Stage), Artistic Director, Film and Video Editor, Sound Technician, Author, Game Developer