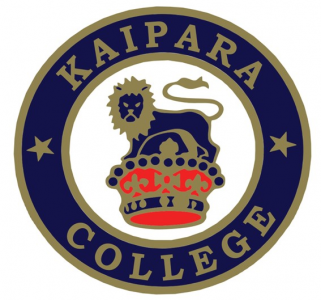 L2 Sustainable Horticulture
2HORT
Course Description
Teacher in Charge: Mrs B. Neville
Prior Learning & Prerequisites
Year 10 Horticulture & Sustainability OR Level 1 Horticulture & Sustainability OR L1 Biology are recommended.
---
Level 2 Horticulture & Sustainability
Students will learn advanced propagation techniques such as taking cuttings and grafting. They will grow a garden from seed, as well as growing seeds and cuttings in the hothouse.
They will also carry out an extended practical investigation into an area of interest, such as the effects of light, heat or water on growth or germination, and related to promoting optimum growth in food crops.
The third standard is on landscape design, where students will use their plant knowledge to design an outdoor area.
Lastly, the will complete a sustainability standard in a horticultural context. This usually involves a field trip that includes planting trees and water testing. The issue they will be addressing is the sediment in the Kaipara River.
---
Learning Areas:
Assessment Policy & Procedures
---
Pathway
Career Pathways
Science Technician, Agricultural/Horticultural Scientist, Agricultural/Horticultural Consultant, Environmental Scientist, Zoologist, Forestry Scientist, Microbiologist, Biotechnologist, Veterinarian