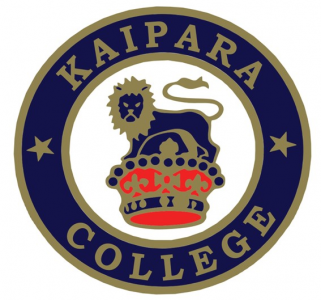 L2 Earth and Space Science
2ESS
Course Description
Teacher in Charge: Mrs B. Aziz
L2 Earth and Space Science
Students will study the necessary technological modifications required to enable life in space. This will cover the features of an extreme environment, and the ability of extreme environments to sustain life as well as the formation of volcanoes.
They will then learn about the formation of stars, black holes and planetary systems, and investigate the size of meteor craters, as well as learning the maps of some of the brightest stars in the night sky.
Curriculum Skills:
Understanding the scientists have an obligation to connect ideas to current and historical research.
Conduct investigations to extend scientific knowledge.
Consider the wider implications of scientific findings and how they could be used in the future to further understanding of the world around us.
Develop a coherent understanding of socio-scientific issues such as space travel and the potential of creating a society in space in the future.
---
Learning Areas:
Assessment Policy & Procedures
---
Pathway
If you do well in this course you may also be able to move on to L3 Biology on a case-by-case basis.
Career Pathways
Anaesthetic Technician, Mining Engineer, Marine Biologist, Science Technician, Meteorologist, Geologist, Geophysicist
Contributions and Equipment/Stationery
Calculator, exercise book, device
---
Disclaimer
Selection of a course does not guarantee entry into the course. Courses may not run due to low numbers and timetable clashes may occur. In both of these situations, the student will be consulted about alternative courses during the Course Confirmation process.