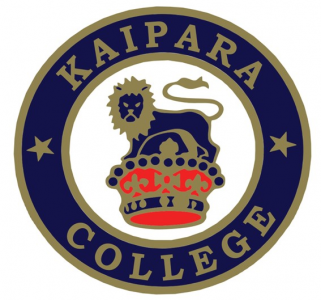 L2 Drama
2DRA
Course Description
Teacher in Charge: Mr S. Lunt
Prior Learning & Prerequisites
It is recommended students have taken level one Drama and/or have experience in performing extra curricular.
---
Level 2 Drama: La La Land
Drama at its core inspires the love of exploring imagination physically. Drama helps to create confident, adaptable team players. It enables creative thinking in all aspects of a student's life at Kaipara and beyond.
At Level Two, Drama continues to develop and hone the skills students have been using in Level One Drama. It also continues to grow students confidence in performing.
Level 2 Drama focuses on the influences of theatre and how it can inspire students own original drama. You will use these skills to perform more sustained and in-depth characterisation as the year progresses.
There is also the option to write and/or direct a scene.
---
Learning Areas:
Assessment Policy & Procedures
---
Pathway
There are a wide variety of career pathways related to Drama and performance. The confidence, public speaking and creative thinking skills will help students with any future pathway.