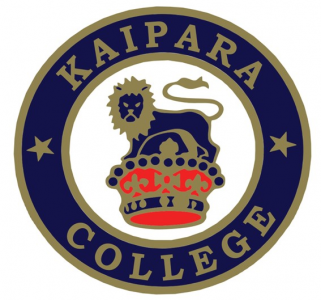 L1 Sustainable Horticulture
1HORT
Course Description
Teacher in Charge: Mrs B. Neville
Prior Learning & Prerequisites
Plant structure and function from junior science.
Year 10 Horticulture and Sustainability.
---
L1 Horticulture & Sustainability
This course includes plant propagation techniques (growing a vegetable garden) and the skills associated with successfully growing food crops. Students learn about plant structure and function and how to enhance conditions to get the best growth rates from crops, through investigation. They will grow a garden and keep a log book of the tools they use and be able to describe how they use them. Students will also carry out an investigations into the best ways to grow plants from seed. As well as this, the course will introduce landscape design where students will design an outside area using plants to enhance the aesthetics.
---
Learning Areas:
Assessment Policy & Procedures
---
Pathway
L2 Biology, L2 Earth and Space Science, L2 Sustainable Horticulture
This course leads to L2 Horticulture and Sustainability. Sustainability is introduced in L2 where the students/kaitiaki are required to carry out a personal action in the form of planting riparian strips to repair/sustain the Kaipara River.
Career Pathways
Science Technician, Agricultural/Horticultural Scientist, Agricultural/Horticultural Consultant, Environmental Scientist, Zoologist, Forestry Scientist, Microbiologist, Biotechnologist, Veterinarian