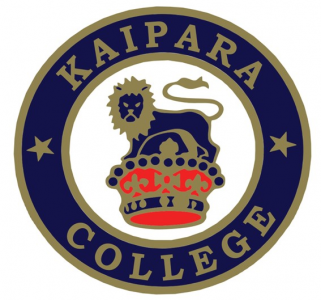 10 Horticulture - Line 2
10HORT
Course Description
Teacher in Charge: Mrs B. Neville
You will learn how to germinate seeds and grow food plants successfully.
You will also learn about how people affect the planet in their quest for food and shelter.
Sustainable horticulture is a way of growing plants that's sensitive to the environment. Plants are grown in a sustainable way through minimal use of chemicals, growing in compostable/re-usable pots, using companion planting techniques and biologically enriched soil with organically-based fertilizers.
---
Learning Areas:
Assessment Policy & Procedures
---
Pathway
Career Pathways
Agricultural/Horticultural Scientist, Agricultural/Horticultural Consultant, Beekeeper, Arborist, Farmer/Farm Manager, Biosecurity Officer, Crop Worker, Crop Farmer/Manager, Forest Manager, Forestry and Logging Worker, Forestry Scientist, Landscaper, Groundsperson, Nursery Grower/Worker, Packhouse Worker, Quarantine Officer, Orchard Farmer/Manager